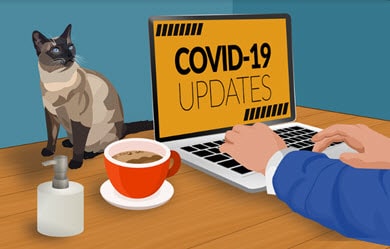 Everybody is asking you to stay at home, but the bills keep piling up…
I know how bad the situation is, but right now, you need to stop consuming negative news and focus on the solution.
In my opinion, one of the most effective and safe solutions right now is to make money online!
In the current health and financial crisis, those who can make money online can consider themselves extremely lucky!
There are many opportunities out there, and I do not want you to drown in this sea of information.
So, in this article, I am going to show you how to earn an income from home and survive during these dark days!
Remember…
"If you want to see the sunshine, you have to weather the storm."

Frank Lane
Build an Affiliate Website
---
In my opinion, this is one of the best ways to make money online.
Your job is to create helpful and well-optimized content that solves people's problems.
The main goal is to create quality content that ranks on the first page of Google for specific Keywords.
Not every article will get high rankings, but as you create more and more content, you will achieve higher positions.
The reason why you want high rankings is to attract as many people as possible to your website.
The more visitors you have, the more money you can make!
Now, this is how you will make money:
As you grow your website, you will search for trusted products that your audience might be interested in buying.
For example, if your website is about yoga, you can search for online Yoga classes.
Then, you need to check if there is an affiliate program linked to that digital product.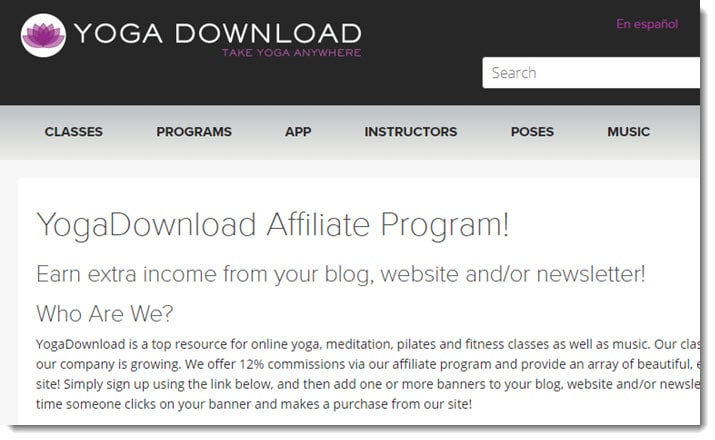 Alternatively, you can do the opposite by searching for a list of the best affiliate programs on your niche.
Once you find a good deal, you need to sign up with the affiliate program and place affiliate links on your posts.
This unique link will direct people from your site to the merchant's website, where people can buy the product or service.
If people purchase the product after clicking on your link, you will earn an affiliate commission!
Why? Because you were responsible for that sale!
Affiliate marketing is an incredible business model because there is no limit to how much money you can make.

With an affiliate site, you can attract visitors from all over the world, 24/7.
Can you imagine?
Every single person can click on your links and generate a commission for you.
There are endless possibilities!
Yes, it takes time to grow a website. But if you are serious about making a substantial income online, you must start from somewhere!
There are many people working hard to achieve their goals online, and there is always a place for everyone.
However, you can only achieve your goals if you start today and work consistently.
It can be hard to set up this type of business and grow a large audience if you don't have a clear plan of action.
That's why I highly recommend you follow a structured step by step course to keep on the right track.
Create a YouTube Channel
---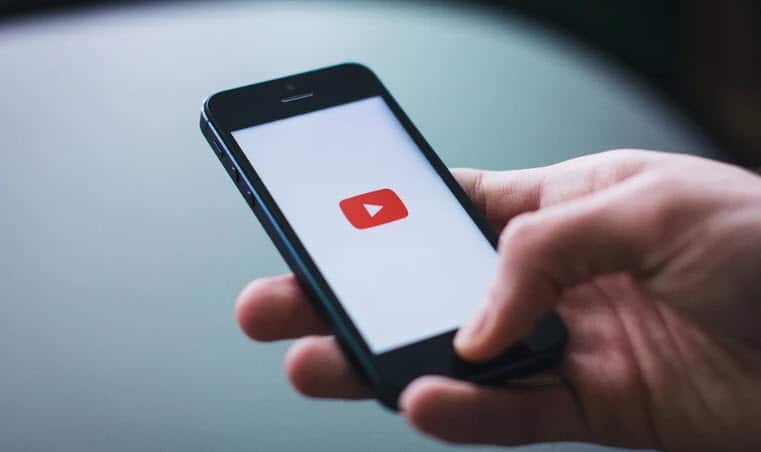 You can make a lot of money by creating valuable content on YouTube.
YouTube is run by Google, which has an advertising program called AdSense.
You can sign up for the AdSense program after you have 1,000 subscribers and 4,000 watch time hours in the last 12 months.

When you activate Google AdSense on your channel, advertisers will start placing ads on your videos and you will earn revenue based on the number of views.
But don't worry! You can still make money even if you do not have 1000 subscribers.
Another way you can make money is by promoting products as an affiliate.
Search for a trusted product, sign up for the affiliate program, and place the links on your video description.
Talented people with great communication skills stand out from the crowd.
But you don't have to be a popular YouTuber to make a lot of money.

This reward platform is going viral! Cash out via PayPal, Visa, Gift Cards, and in-game currencies - Click here to find out how to generate an extra $10+ per day! 
In other words, you can earn a good income even if you think you are not "good enough".
Well, you can create videos about things that people are searching on YouTube and help them solve specific problems.

But how?
Name your video exactly as the question people searching on YouTube, and if your video gets high rankings, they will keep generating views for months and years!
Then, you can monetize your videos by offering a more advanced solution through an affiliate link.
Post videos every day, and within 2 or 3 months, you can achieve some incredible results.
If you want to succeed on YouTube, there is no better time to do that!
Sell Your Own Online Courses
---
Everybody has some knowledge and skills to share with other human beings.
This can be anything from teaching people how to play the guitar, cook Greek foods, and even fix pipes!
The point is you can transform what you know into a digital product that you can sell to people all over the world.
There are many specialized platforms that you can use to sell your digital courses. They will take care of payment transactions and affiliate commissions on your behalf.
Some of the best platforms to create and sell your digital courses are:
Teachable
Podia
Udemy
Hotmart
Complete Micro Jobs
---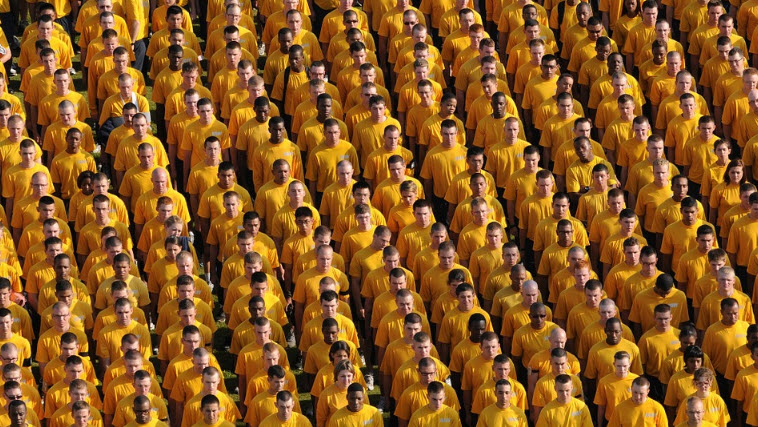 If you prefer doing repetitive jobs instead of creating content, you can take advantage of micro jobs!
 The internet is jam-packed with crowdsourcing platforms that allow you to complete simple tasks such as:
Image tagging and categorization.
Data verification.
Information gathering.
Audio transcription.
Social media posts
And more!
You don't need to have any special skills or knowledge to perform these tasks.
However, you should pay close attention to detail as you won't get paid if you make a mistake.
Your accuracy rate can also negatively impact your ability to apply for new jobs.
Micro jobs usually do not pay well, but anything can help especially if you are struggling to pay the bills.
So here is a list of what I consider the top Micro jobs sites:
Amazon Mechanical Turk (Most popular Micro job site)
Appen
ySense (formerly clicksense)
Figure Eight (formerly Crowdflower)
Take Online Surveys
---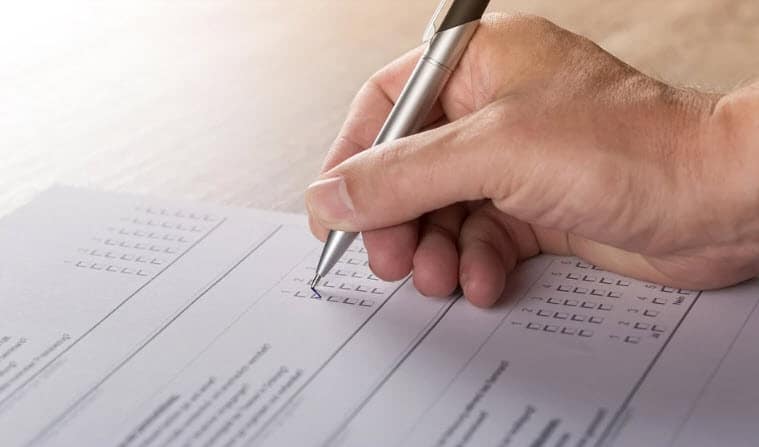 Many companies around the world invest heavily in marketing research studies.
You can sign up with different survey panels and reward websites where you can get paid for sharing your opinions.
Be careful when choosing the survey provider because many of them will try to exploit you.

What do you mean by "exploiting"?
Well, they will make you answer lots of surveys and do everything on their power to deny your payment.
For example, they can block your account or disqualify you halfway through the survey.
Here are a few trusted survey platforms you can join today:
Final Thoughts
---
I hope this post helps you make an informed decision that will eventually put money in your pocket.
The key to success is to take consistent action and learn from your mistakes.
Some strategies take longer to flourish, but their earning potential can completely change your life!
Nothing prevents you from combining different strategies.
For example, you can grow an affiliate site and/or a YouTube channel while working for micro job sites.
Back in 2015, I wanted to grow a profitable website, so I focused all my energy on creating content.
It comes down to priorities.
Thanks for reading this article, and if you have any questions, feel free to ask in the comment section below.
Stay safe and peace out!