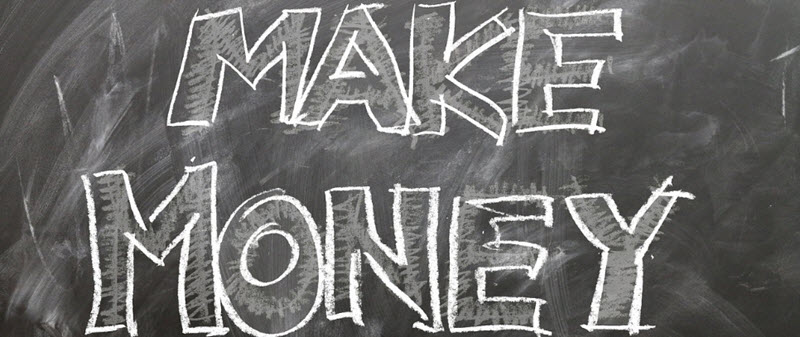 Everyone is aware that Amazon is the biggest worldwide online retailer. It's indeed a great place to shop for bargains that undercut high street prices.
Yet, many people don't know there are many profitable ways to make money with Amazon. In fact, there are lots of ordinary people making a living off of these strategies, and you can be one of them.
Each of the methods highlighted in this article can be used by anyone to make money from the comfort of their home.
Read on to discover the 7 most popular ways to Make Money with Amazon and decide which one appeals to you.
1. Third Party Amazon Seller

The most common route is arbitrage, which is the buying and selling of items.  There's a range of approaches you can take in running your own Amazon business such as:
Buy in bulk from wholesalers and sell either unaltered or re-branded under your own company logo
Source cheap goods from thrift stores to sell for a large markup
Sell unused items from around the house
You can do it via the traditional way in which you create and run all aspects of an e-commerce business. Or you can take advantage of the Amazon FBA program– Fulfilled By Amazon.
The Amazon FBA allows you to send all your inventory to Amazon fulfillment centres. Next, you just have to sit back and relax while it handles all the logistics and customer service on behalf.
This is a great service as it saves precious time and allows you to scale your business. For example, you can use the free time to do more research and buy more inventory. Check out the pros and cons of the Amazon FBA here.
It can be much more profitable using the Amazon FBA than selling individual items by yourself. Yes, the fees can cripple your profits, and that's why you need to perform thorough research before buying inventory.
If you want proper training on how to pick a profitable product and build a successful FBA business, check out The Selling Family. They have one of, if not the best FBA training available.
2. Amazon Affiliate Program (Amazon Associates)

Affiliate marketing is a popular method of making money online. It's essentially the process of helping to sell other people's products for a commission
Amazon Associates allows website owners make commissions for promoting any product. It's free to join, and once you get accepted, you can place affiliate advertising links on your web pages. When people click on your links and buy any item from Amazon.com, you will earn over 6% in referral fees.
These are some of my favourite advantages of building an affiliate marketing business:
Unlimited income potential – The more visitors you have on your website, the more money you will make.
You don't handle physical products – All you do is create helpful articles for your audience and promote products related to your topic/niche market. Check this article on how to decide on a niche market.
You don't need to deal with customer service, employees or suppliers.
You can create a business on your passions and interests
Work whenever and wherever you want. All you need is a computer, internet connection and a website.
Extremely low startup costs compared to a brick and mortar business.
Also, you don't need any experience with website coding or marketing to set up a website. The process is simple and anyone is able to get started with simple instructions.
If you want to build an online business and take advantage of Amazon Associates, I highly recommend Wealthy Affiliate. This an all-inclusive platform that offers excellent training, support and tools to build a website. It's completely free to try, so you got nothing to lose!
3. Amazon Handmade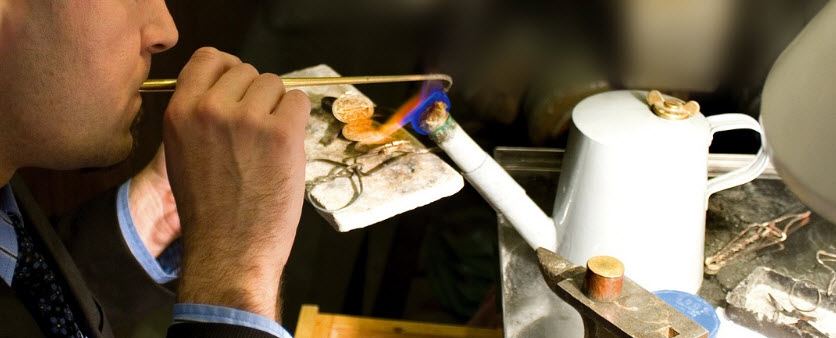 Launched in October 2015, Amazon handmade differs from traditional third party selling. It's focused on artisan products rather than mass-produced. If you produce any home-based product, this is THE right place to put your creations in front of the world.
This venture can give you a lower volume of sales but a much higher profit margin than the traditional seller's route. It's can also be much more gratifying due to the creative process involved.
In order to use this service, the products must be handmade by you or by your employees (less than 20). Apply here.
Once you create an account, the first thing you should do is create a personal storefront (artisan profile). This is the place where you get potential customers to know about your story and products. Then, you just need to use the listing tool and place your items in your digital store.

4. Kindle Direct Publishing

It is often forgotten that Amazon began life as an online bookstore. As such, it's not surprising that it offers the biggest and best ebooks marketplace.
Amazon offers free uploads and free formatting to optimise text for use with kindles along with 70% royalty option. If you have a talent for writing, be it fiction, history, cooking recipes or how-to guides, selling ebooks has never been easier.
Just head to the Kindle Direct Publishing page and follow the step-by-step instructions. Once you complete the requirements and publish, it takes from 24 to 48 hours to see your book available at the Kindle Store.
5. Amazon Mechanical Turk

Amazon Mechanical Turk is the marketplace for work. There are many Human Intelligence Tasks (HITS) that you can do, from writing small reviews to adding keywords to articles.
I am not a big fan of the Amazon Mechanical Turk because of the low payout. The idea of working for somebody else on the internet doesn't appeal to me. Why would I keep on trading time for little money while I can build a lucrative online business and make passive income?
Although each task is low-paying, they are usually small, easy and quick to complete. But still, you need to be fast to increase your "hourly wage" because the payout is just discouraging!
6. Amazon Createspace

Amazon offers a service of printing physical copies on demand so you can sell published versions of your writing. It's called Amazon Createspace.
This is a great way to produce your own physical product, which will add gravitas to your work. The drawback is that it's more expensive and time-consuming than the kindle direct publishing.

Createspace provides a service that not only allows you to fully customise books appearance, but also CDs and DVDs.  As a result, you can release your own music and videos for a fraction of the cost charged by other publishers.
7. Amazon Vine
With reviews being a highly regarded aspect of their website, Amazon will provide free products with new or upcoming releases in exchange for your honest opinion. This is an invite-only position where the higher your review rankings, the more your chances to get invited.
Amazon is totally against biased reviews, so negative opinions won't have a negative impact on your rankings. What really matters is the overall helpfulness of all your reviews.
I think Amazon Vine should be regarded as a plus for someone who reviews products frequently on their site. In order to make money you have to sell these tested products yourself, so the income potential is pretty low.
If you're interested in making money reviewing products, the best way is to write reviews on your own website and take advantage of Amazon Associates.

This reward platform is going viral! Cash out via PayPal, Visa, Gift Cards, and in-game currencies - Click here to find out how to generate an extra $10+ per day! 
Bottom Line
Each method requires time and dedication just like any other business. Thus, success and large profits are available for those that can work hard and smart.

It's best to begin by creating a list of your skills, resources and strengths. Also, consider what you can potentially add to this list through learning and experience.
I always recommend people to get started with only one strategy and persist until are very good at it. The Key to success is to focus on one thing at a time.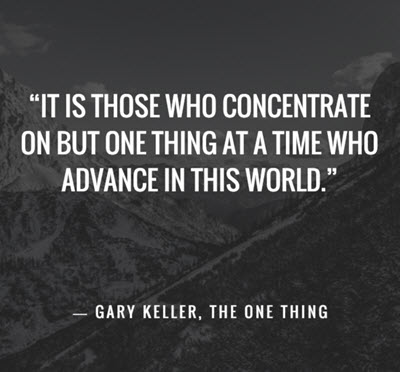 So, do you have any experience making money with Amazon? Which strategy do you prefer and why? Feel free to drop me your thoughts and questions below.
Your friend
Stefan