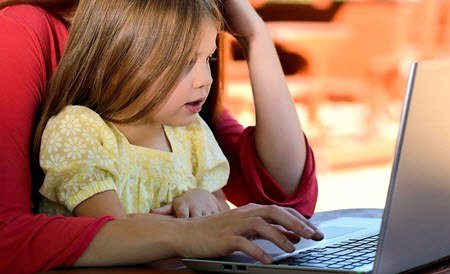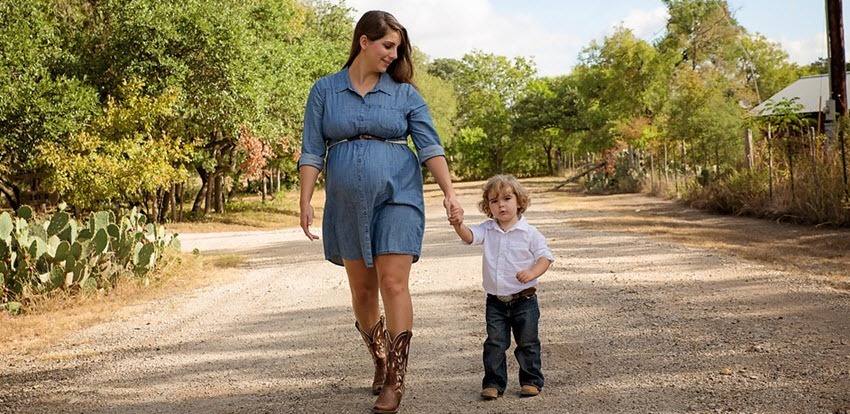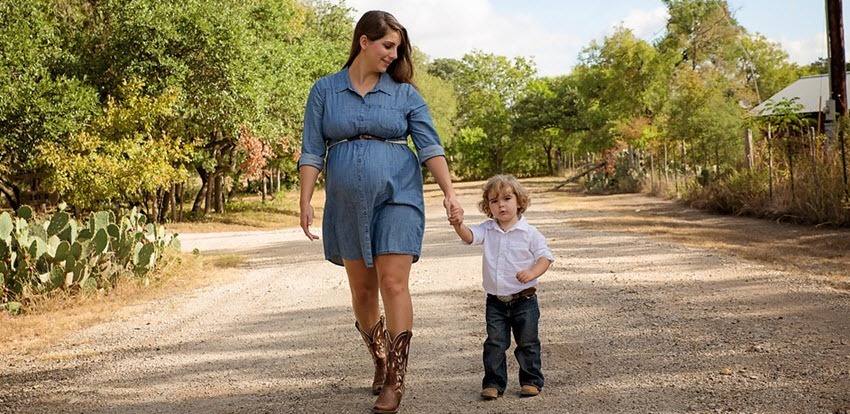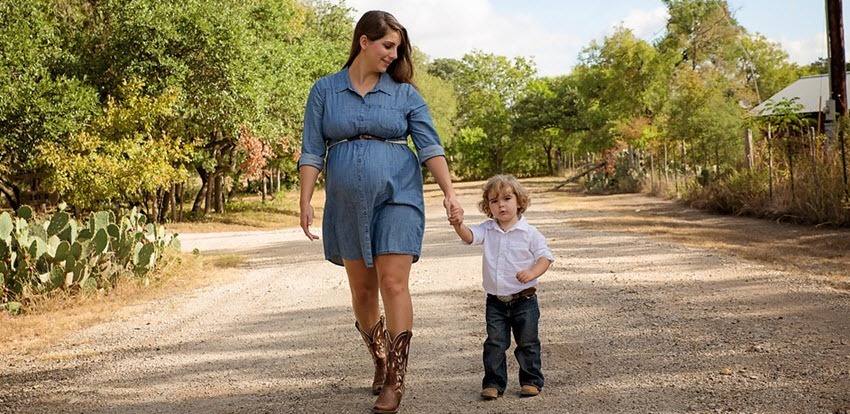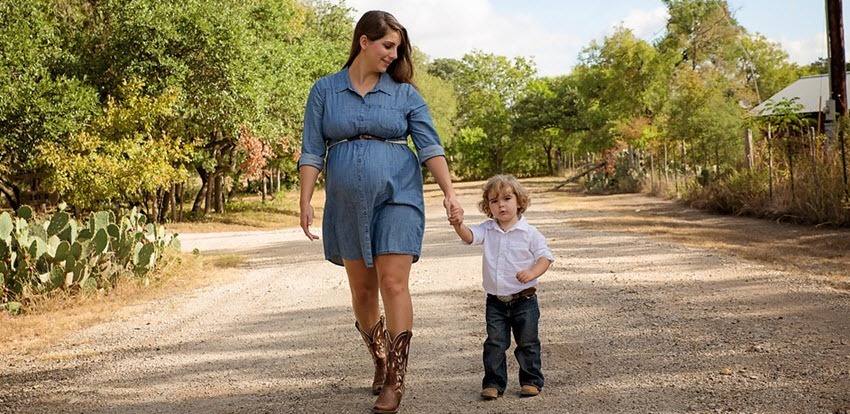 Being a stay at home mom isn't always easy, and you can struggle to make your money stretch far enough.
You just wish you could provide all the best for your child, while at the same time, live every moment together. After all, time goes so fast when we enjoy the present moment!
The good news is that making a full-time income while being a stay at home mom is completely possible. I know many moms who quit the corporate world and achieved their financial goals working from home. You can do it too!
These are three work at home methods that have the potential to replace your full-time income.
Build A Website (Blog) and Become an Affiliate Marketer
---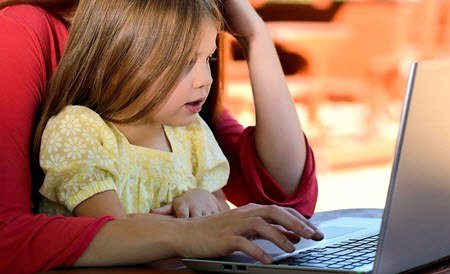 It has become incredibly easy to create a website and blog.  Tools like WordPress have incredibly easy to use.  In fact, many web hosts have one click install for WordPress so that you don't have to do anything fancy.
Keep in mind that a website is a real business that allows you to work whenever and wherever you want.
To start building your website, you will need a hosting and domain name. Tailor this site to an industry that you know well, or you want to dedicate your time learning about.
What about a site that can help other parents make a better purchase decision? What about a site about baby trolleys or baby food? Seriously, it can be about anything you want!
It will take some time to start getting visitors but the more you work on your website, the more it will gain ground.
On your site, you want to sell a product or products through a company's affiliate program.  A lot of companies offer affiliate programs, and you just have to find one that will work for you.
While designing helpful blog posts, you can sell the product at the same time. Using specific links, you get credit for every time someone makes a purchase through your website or blog.
Amazon has the most popular affiliate program and will earn you around 6% of the retail price of any product. But there are more profitable affiliate programs that will pay you up to 75%!
It can be hard to start an online business without a structured training and support. That's why I always recommend Wealthy Affiliate (WA).
WA is a popular training platform that will guide you step by step and allow you to ask for help 24/7 in a community of over 800,000 online. You don't need any experience and 100% free to get started! 
Become A Freelance Writer
---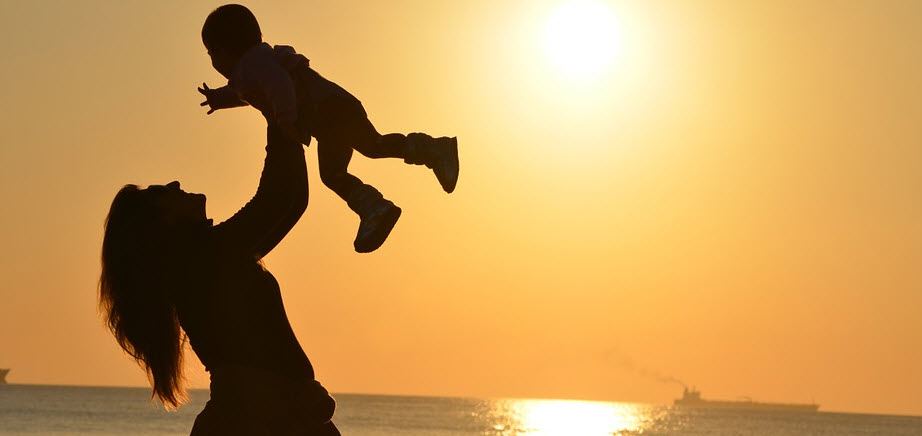 You can become a freelancer relatively quickly and easily on the internet.  There are a variety of websites such as Upwork, Fiverr, Freelance, and more, that will allow you to create profiles to start freelancing. Check out my top tips to become a
Check out my top tips to become a successful freelancer on Fiverr.
Freelancers are essentially independent contractors that provide services on an on-hire basis.
At first, many freelancers don't earn much, just like with any other profession.  As they begin to make a name for themselves and get reviews from clients, they start to be able to charge more.
To become a freelancer, you need to develop a profile on one (or more) of the many freelancing websites out there.  In most cases, you will create a portfolio to show off your skills.  For a freelance writer, this can be as simple as writing a few blog posts.
Depending on the website, you will either have to bid on jobs or let buyers come to you.  If you bid on jobs, then chances are you will have to bid on a fair amount of jobs.
Many people make a successful income being a freelance writer or freelancing in other industries.
Sell Products Via the Amazon FBA Program
---
If you don't fancy creating a website and/or writing, you can still build a home-base business by selling physical products through the Amazon FBA Program.
It is hard to sell individual items on eBay, for example. Taking orders, packing items, and then shipping them costs money and time.
Instead of being unable to take all that time, you can let Amazon help you.  Fulfillment By Amazon (FBA) is a service where you let Amazon perform most of the fulfillment process for you.  All you need to do is buy the inventory, label, and send your items in one go to Amazon.

They will provide the picking, packing, shipping, and even provide customer service for your products.
You can start off small ($500 in inventory is a good start), and work your way up.  Amazon can handle almost any stock size that you can produce. It is an excellent way to make money, and you can sell your products all around the world.
One of the most alluring things to your customers will be the fact that they can receive their items with free two-day shipping.  Fulfillment By Amazon items are eligible for the same benefits as Amazon's regular items.
Because of stiff competition, sometimes is hard to make decent profits. That's why I always recommend people to invest in a proper training before buying stock, as knowledge can make a difference between success and failure.
The Selling Family has one of the best Amazon FBA course that I know of. It's called Amazon Bootcamp 3.0!
The Selling Family is only recommended for USA residents as they will show you exactly where to buy stock and help you perform analysis with local prices.
If you are from another country, I highly recommend Proven Amazon Course.
Final Thoughts
---
With these three methods you can start to make money.  But bear in mind that none of these will be easy, as each one has its own challenges.
Also, you need to have an alternative source of income while you build you business. You can't rely on it to put food on the table, especially during the first year.
It takes significant time and effort, but I don't want to discourage you. On the contrary, I just want you to have realistic expectations, so you don't give up during the process. It's normal that results won't come fast and easy!
It took me eight months to make my first dollar as an affiliate marketer. Had I given up, I wouldn't be earning around $500/mo consistently after another eight months.
Trust me. You won't lose money if you persist.  You have to believe and take consistent action until you achieve your goals!
If you want to discover more strategies to make money at home, you might also want to read the Top Strategies to Make Money With Amazon.

So, what are you waiting for? Start your new career today, while being a stay at home mother! 🙂