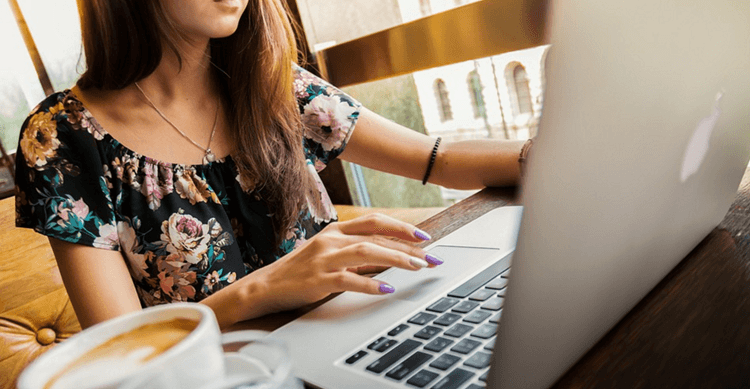 Succeeding with Fiverr won't be easy for everyone, but it is an excellent pathway into the freelance industry. It is also an amazing option for those that just need to make a little money on the side.
If you truly want to succeed on Fiverr, you need to go into the Fiverr world prepared. Each one of these tips comes from real Fiverr experience.
Tip #1 – Fiverr Is Buyer Oriented
---
The first thing to know about Fiverr is that it is heavily buyer oriented. In order to cancel orders, you will need to have the customer approve the cancellation. Now that Fiverr is really starting to make some money this is slowly changing.
There have been some recent updates that have done away with some of this and made it easier to be a seller. For example, you can now extend delivery time instead of canceling orders when someone places a large order. This will significantly increase your on-time delivery rate.
Tip #2 – Be Prepared To Grind It Out
---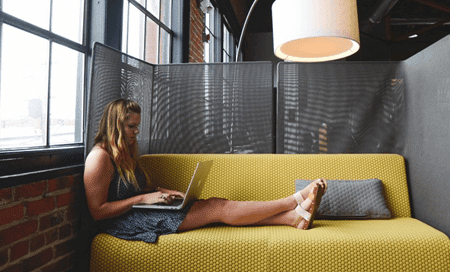 Starting on Fiverr isn't easy since you have to attract the clients to you. When you are first starting out, aim low for earning. You might even feel as if you aren't charging enough to justify doing the work. Often times that feeling is right, but because you need to get some positive ratings and orders complete, it probably needs to happen.
Grind through it, and you will be set well to continue on.
Tip #3 – Think Of Your Username Carefully
---
Your username is what people will call you on Fiverr. If you don't pick a good username, it might be kind of awkward. Some people create a business name for their Fiverr accounts. Others use their real name. A few people will even use screen names that they use for other things online.
The more professional your username is, the better chance you stand of getting orders.
Top #4 – Thorough Profile
---
Making sure that you have a detailed profile is an excellent way to succeed. Each gig should have a good description and pictures to go along with it. The more information you provide, the more buyers know about your gig beforehand.
A well described and detailed gig is more likely to be ordered. Pictures make it even more likely as it shows you put time into preparing your gig.

This reward platform is going viral! Cash out via PayPal, Visa, Gift Cards, and in-game currencies - Click here to find out how to generate an extra $10+ per day! 
Tip # 5 – Shorten Your Delivery Time
---
People like to get what they order as quickly as possible. The shorter you make your delivery time, the more likely it is that they will order from you.
Test out your delivery time and adjust it as needed but try to air on the side of a quicker turnaround. If your gig takes longer than other gigs make sure it is justified, such as you deliver higher quality, more content, extras, etc.
Tip #6 – Prepare Quick Responses, and Messages
---
Fiverr has a fantastic feature that will save you a little bit of time. You can set up quick messages and responses that you can use to get back to those who contact you quickly. It can also be used if you have a standard delivery message.
These can improve your contact statistics and make clients happy to hear back from you. They are easy to set up from the settings area or from any message or order update screen.
Tip # 7 – Pay Attention To Your Statistics
---
Several different statistics will appear for you as a seller on Fiverr. One of the most notable is orders completed this shows you the percentage of orders you have received versus those completed. If this number gets too low the appearance of your gig will change. It will lose priority in search, for example. Other orders such as response time can positively affect your status as a seller.
If this number gets too low the appearance of your gig will change. It will lose priority in search, for example. Other orders such as response time can positively affect your status as a seller.
Tip #8 – Use The App
---
Fiverr has an app for both Android and iOS devices. This app is a great way to stay in touch with your buyers. It allows you to get new order notifications, updates on orders, and respond to messages faster. By doing this, you are going above and beyond to get back to your clients.
Use each one of these tips to succeed on Fiverr.

An easy tip to remember though is the more work that you put in, the more you will get from Fiverr. The way that the website is setup, you get very far with more work being put in.
I hope this post helps you succeed with Fiverr. If you have any questions, just ask in the comment box below!
Your friend
Stefan
---
P.S. Discover the step by step training that helped me reach $700/mo from my laptop and pursue a freedom lifestyle! Click here to understand how it works!