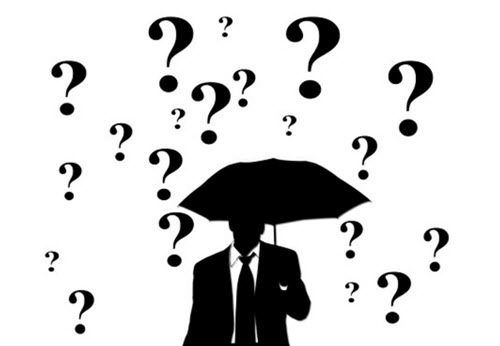 You probably have a lot of questions and doubts at this moment, and I was exactly in the same boat before starting my own business back in 2015.
How to make money with an online business? Is it possible to make a full-time income with it? What are the benefits? Is it difficult?
First of all, earning $1,000's+ per month is a reality for decades. Yes, it is possible! The opportunity is available to anyone, and I am going to show you how by the end of this article.
Hard Work Will Pay Off
You need to know something fundamental from the start. This is a real business that can lead you to an ever-growing source of income. As such, it will require a great deal of effort to make it happen!
Anyone trying to convince you that it's possible to make lots of money with little or no effort is lying and should be treated as a blatant Scam.
There are no shortcuts to success, but I am here to tell you that if you work hard and stick to it, you will reap the reward possibly for the rest of your life.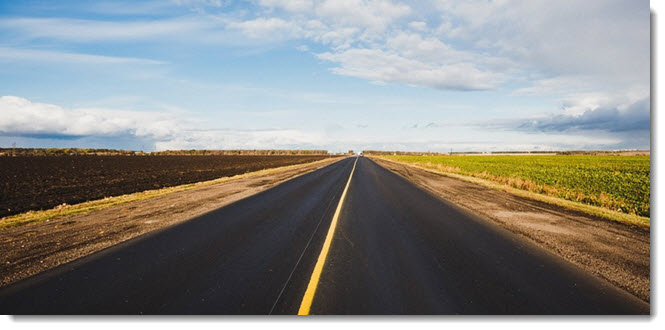 As you can imagine, having the power to make a living from your computer can only change your life for the better. I have compiled a list of the most enticing benefits of working from home here.
An important question for you…
Are you willing to work or butt off to build an asset that will keep paying over and over again, for years?
Well, I can say for myself… I have been working my butt off for greedy bosses for years without a meaningful return! So why wouldn't I work hard for myself in my free time and build my own business to finally become free?
Keep this quote in mind:
Anything Worth Having is Worth Waiting For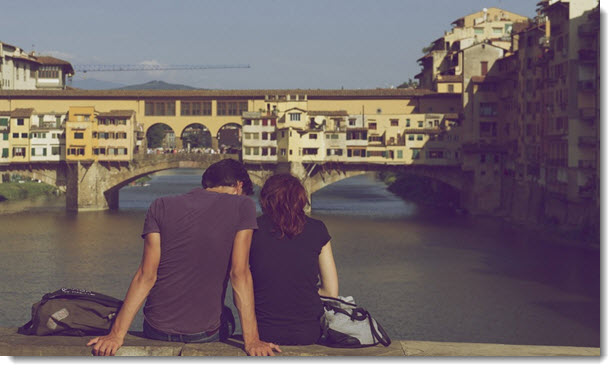 Why Should You Start an Online Business?
Building your internet-based business is much cheaper and easier than setting up a traditional brick and mortar.
And why is that? Well, the foundation of your online business is your website. You can have a site up and running in less than one hour, without any technical skills, and for very minimum start-up costs.
Because it is so cheap (not more than $1 per day), you don't need to worry about generating massive sales to pay all the expensive costs usually necessary to run a brick and mortar business.
Instead of worrying about the location, product prices, suppliers, employees, shipping, bills, health and safety and many other things, all you need to worry about is attracting visitors (traffic) to your website.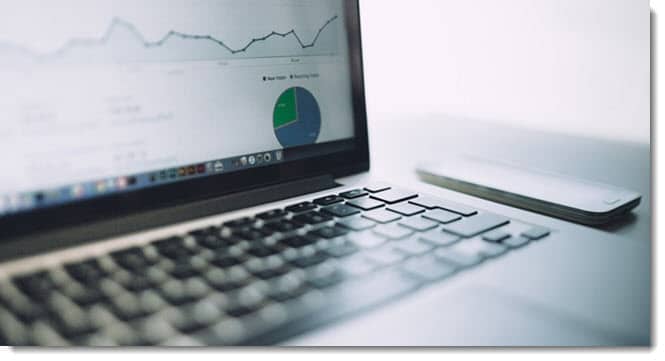 As you know, over 2 Billion people are browsing the internet on a daily basis. So when your website is online, you are literally opening the doors to the whole World – not just to your city.
Besides, while most brick and mortar close its doors at 6 pm, your business will be running 24/7 and making money while you sleep. I can say for myself, the feeling of waking up in the morning and see great commissions is gratifying!
The potential to reach people and grow your business is enormous. The more you work on it, the more potential customers will visit your site, and as a result, the more money you will make. Seriously, the sky is the limit!
Even if you are in a tiny town of 10,000 people, you can still create a business about your hobbies, passions, and interests and make huge profits, as if you were located in the center of a megalopolis.
How is the Process of Making Money with a Website?
Once your website is online, your job is to write articles and help your audience (your niche market) on specific topics that might interest them.
There are many different ways a website can generate profits for you. A legit, ethical and proven method is called Affiliate Marketing.

You will partner with big companies through their affiliate programs to advertise their products or services. When people visit your website and end up buying stuff from the company's website, you get paid a commission for that sale.
You didn't handle any physical product or any transaction yourself. All you did was lead people to their website.
Almost every big company selling stuff online has an affiliate program.
Think about any product that you can buy online, and you will quickly find an affiliate program for it!
You probably heard about Amazon, right? They provide one of the most popular affiliate programs out there, mainly because of the enormous array of products, competitive prices, and reliable service.
So, if you promote physical products to your audience, you will likely find them on Amazon as well.
For example, if you are in the fitness niche, you may want to check nutritional supplements from Amazon to promote on your site. As a result, you will earn around 6% when people purchase anything inside Amazon.
Just remember that you should always focus on helping your audience.
If you are genuinely interested in answering questions and providing helpful information to your readers, the money will definitely come as a result. It will be a natural process.
What do You Need for an Online Business?
Compared to a brick and mortar, not much really! The first thing you already know. You need a website. But in order to make your website available to the World Wide Web, it has to have an address (domain name – .com, .net, .org) and hosting, which is the space that you rent out to have your business in.
You can easily find a domain name for $10/year and a hosting service for $100/year.
Now, I told you that I spend $1 per day on my website and that's because I invest in high-quality hosting, education, and support. I think this investment is well spent as it saves time and helps grow the business more securely and efficiently.
$1/day is nothing compared to the $100.000's to start and run a brick and mortar. Besides, as my costs are very low, I will never feel the pressure to make a minimum number of sales to survive as a business.

My Recommended Platform to Learn and Build Your Online Business (The same that I use)
High-quality education in affiliate marketing can make a significant difference, so I am going to introduce you to the best training that I know of.
It's also a place where you can get in touch with 10.000's of online entrepreneurs and build your affiliate website. It's called Wealthy Affiliate.
The starter account is 100% free, and will only require your name and email address.
If you are interested to know in detail what is inside Wealthy Affiliate, click here and read my full WA review