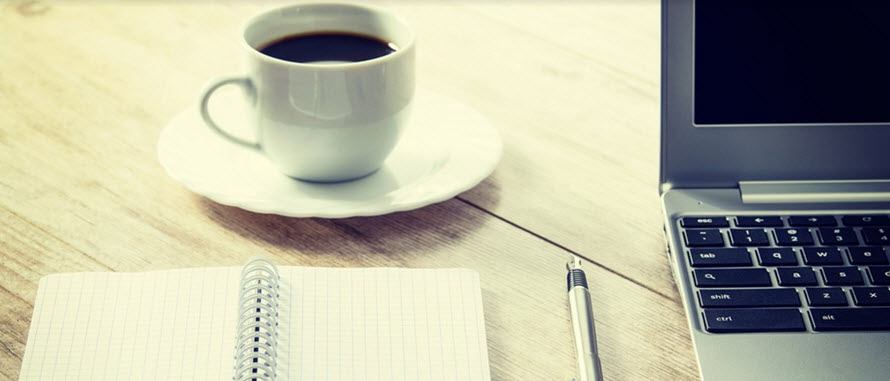 Not everyone has the ability to spend thousands on promoting their website.  The good news, you don't have to.  It is completely possible to promote your website without spending a single dollar. In fact, that what I recommend for anyone starting out in internet marketing.
One of the best ways to do this is to post articles regularly. Google recognizes good, helpful content and will start ranking your website higher and higher the more quality content you produce.
Search engine traffic is awesome, but there are other great strategies that you can employ to increase your article exposure.
After you publish your article, don't just sit down and wait for Google to rank it on the first page.
Here is what you can do to promote and increase your traffic:
Social Media Marketing
---
If you don't already have it, you should have at least a Facebook and Twitter account for your website.  These social media networks are a major point for people in the modern world.  Especially millennials.
Just having these social media accounts is not enough, though.  You need to keep the content fresh so that they are active regularly.  The last thing that a visitor wants to see is a Facebook with no updated information and no recent posts.
The more rich content that you have, the more people you will visit your recent posts, click through, and share.
Send Out Outreach Emails To Product Owners
---
Reach out to people who own products that you have reviewed. Ask what they think about the product and see if they will leave comments and/or share your post.
If you gave the product a positive rating, there is good chance the owner/company will share your post on their social media network. It's a win-win situation!

This reward platform is going viral! Cash out via PayPal, Visa, Gift Cards, and in-game currencies - Click here to find out how to generate an extra $10+ per day! 
This happened to a review I wrote a long time ago. If you want to check it out, it's called "Snagit – The Best Screen Capture Tool for Webmasters."
At the time, I was a complete newbie and didn't inform the company about the post. However, they found the article somehow and shared on their Facebook page.
Here is what happened to my traffic after that:

Generate an Email List
---
It is true that email marketing has declined in popularity a little recently but it hasn't gone away.  Creating an email list is a good way to get information out there.
You can share sales, new products, helpful information and more. The key is creating a valuable email list that people do not want to unsubscribe from.
People will be quick to unsubscribe if they feel that you are generating a lot of spam.  This will result in less traffic, unhappy visitors, and possibly even repercussions from breaking ICANN policies.  Make sure that you set up your email list following the best practices.
Submit Content To Social Media Communities and Forums
---
One of the best ways to get people's attention is to interact with them.  On the internet, there is no better place to interact than on forums and social media communities.
Interacting with people and sharing valuable content with the communities gets their attention.  A lot of forums don't allow of posting random links, but if you can connect it with the conversation and you provide helpful content, most forums allow that.

Make sure that any content you submit is original and not a duplicate of content from elsewhere.  It helps if you can personalize it to the specific forum or community too.
Interview or Offer Interviews 
---
Reach out to other bloggers in your niche and see if they are interested in exchanging interviews.
An interview helps to add rich content, but it also helps to connect a community of bloggers.  Some people view the world of blogging as a competitive one, but they shouldn't.
You can also reach out to others in your niche to see if they are interested in guest posting or cross-posting.  These practices allow a person from one blog to post on another, thus creating new and unique content that helps to build SEO but also to engage visitors, share links, and boost the appeal of a website.
Final Thoughts
---
If you want to create a strong online business and get it promoted for free, use these tips to help start.
Each one of these tips is proven to work and people, including blogging experts, use them.
For in-depth training on how to attract a large audience to your site, increase conversions, and take your business to the next level, check out my #1 recommendation review.
Let us know in the comments below what you do to promote your website.