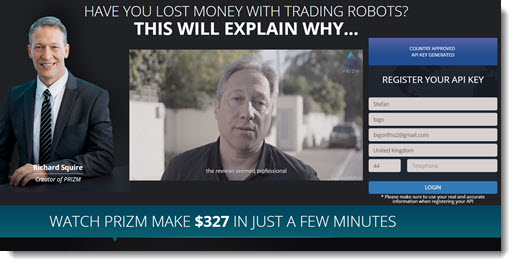 Have you been scammed by binary options trading robots before? Richard Squire explains why trading programs never made you any money and why PRIZM is the only one that really works. But can you trust another auto trader that promises financial freedom on autopilot? Is Prizm another scam?
Read my review before you decide to put your money at risk.
PRIZM Review
---
Product Name: PRIZM
Website: prizmtech.co
Money Making Strategy: Binary Options
Price: $250 minimum
Recommended?

No

Score:

0/10
The Most Reliable Strategy to Make an Income From Home
What is PRIZM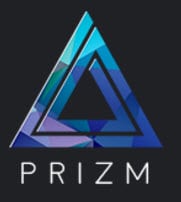 PRIZM is a software that places automated trades in binary options. Your only job is to turn on your computer, log in to your PRIZM's account and click "activate".
According to the owner, the software generates winning trades with a solid 78% prediction rate. As a result, you can expect to earn $8,000 on average per month with a minimum investment ($250). No experience, no knowledge, and no effort required!
What Makes PRIZM Different? 
Nothing! PRIZM is no different from all the other scammy auto traders. In my opinion, it uses a clever rhetoric that makes it even more
dangerous.
Instead of promising $100,000+/month, they will give you false hopes of making $1,000's per week. Well, I guess anyone would still love to make $1,000 on autopilot. Don't you agree? 🙂
Richard Squire tries to convince you that PRIZM has a critical component that the others auto traders are missing: The Unique API Key. He explains that all the other software in the market are cheap copies of his incredible invention. But as they can't copy the unique KEY, they are unable to predict the market.
Whenever people enter the website, the system generates a unique API Key that you can find above the signup form.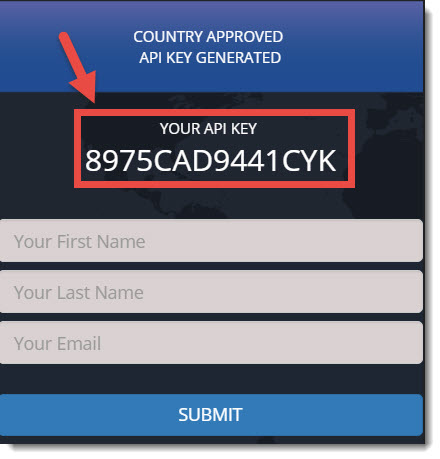 Now, what exactly is this API Key? To be honest with you, a big lie! PRIZM is as useless as any other software that promises freedom with a push of a button.

This reward platform is going viral! Cash out via PayPal, Visa, Gift Cards, and in-game currencies - Click here to find out how to generate an extra $10+ per day! 
Before I explain why the software is useless, let me show you something that will destroy your trust in this website.
Fake Testimonials
After you provide your name and email, you will land on another page warning that your API registration will expire in 24 hours. Don't believe that! There will always be another key waiting for you.
Scroll down the page and you will see three video testimonials of current members. It turns out that there are all cheap actors hired from Fiverr.com.

Binary Options is Very Risky!
Binary options is the riskier strategy to make money online. This system allows you to bet on the movement of asset prices like currencies, commodities and stocks. It's very risk because asset prices change rapidly and unpredictably according to many factors in the economy, weather, and politics.
Besides, it's important to understand that the broker wins every time you make a wrong guess. In fact, the money that he makes when you lose is much higher than the money that you make when you win. Thus, if there was a software that could generate so many winning trades, the broker would go bankrupt.
You simply cannot trust in any binary options trading software, no matter what they are saying! Why? Because all of them are making commissions when you fund your account with the broker. So, they will always try to convince you that it's safe and highly profitable. In simple words, are trying to scam you.
Conclusion – Is PRIZM a Scam?
Yes, I am 100% sure it is! Once you activate the software the money in your account will vanish in a matter of hours. There is also a chance that the software will manipulate the results and generate losses after losses. After your money is gone, they will usually make a call and entice you to invest more money.
Apart from being very risky, binary options is the #1 preferred strategy for scammers. That's why I am totally against it and don't promote anything related to binary options. I'd never accept commissions from scammers!
With all being said, you should stay away from PRIZM and any other auto trading software.
Verdict:

Not Recommended

My Recommended Strategy to Make Money Online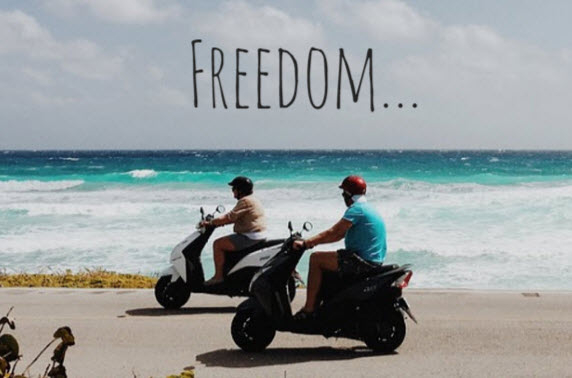 The internet is full of scams, but people fall for them mostly because they believe it's possible to make money without any effort. It's not.
If you are prepared to do what it takes to make a full-time income from home, the first thing is to accept the fact that it takes time and dedication. There is no secret to it!
The most effective strategy is to build a website and start promoting other people's product. This is called affiliate marketing. What people love about affiliate marketing is that they can create a business about their passions and interests and work at their own pace. So, it doesn't feel like a job at all!
If you are interested in starting your own online business as an affiliate marketer, check my #1 recommended platform. It has the best step by step training, support and tool to build a profitable website from the ground up. The good news is that it  has an awesome free starter membership to test drive. So, why not?
Click on the link below and learn more about it!
I hope this review put you on the right track to succeed online. If you have any question moving forward, please don't hesitate to leave me a message below.
Your friend
Stefan