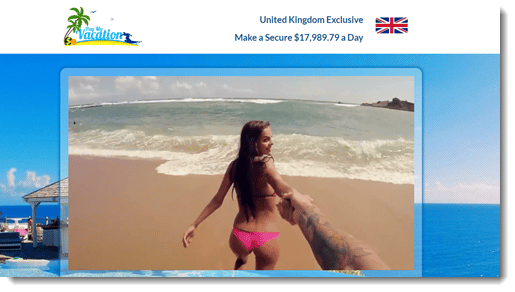 I received an email yesterday that said: "Make $8,524 without breaking the law". The link took me to PayMyVacation.com, a website that is trying to sell you the dream of making lots of money while you enjoy a never-ending vacation. Is Pay My Vacation a Scam the or a legitimate opportunity?
Well, we all wished there was an automated software to change our lives with a push of a button. But if you are reading this review, deep inside you know that it just can't be true! So, read my review as I am going to show you what is behind this tempting opportunity.
Pay My Vacation Review
---
Product Name: Pay My vacation
Website: paymyvacation.com
Money Making Strategy: Binary Options
Price: $250 minimum
Recommended?

No

Score:

0/10
Tired of Scams and False Hopes?
What is Pay My Vacation
Pay My Vacation was created by Jack James, a millionaire who created this website with the only intention of sharing his success with other people. A true samaritan! This guy is claiming his software will make you over $17,000 per day on complete autopilot. In practice, he is trying to convince you that he created a money-printing machine and that it's 100% free Yeah, I have seen this story a thousand times before…
Although the software will place automated trades in binary options, he never mentions binary options in the video. But that's what you will be involved with. If you've never heard of binary options, it's important to know that this is riskier than investing in the stock market.
It's risky because you have to predict the financial markets in a very short period. Besides, you are trading with the broker (binary options platform) and not buying real assets. This means that you are just betting with an entity similar to a casino!
Does The Software Work or Not? 
Jack claims that he gets insider information about the markets from his banker and trader friends. Then, he enters the information into the software, which will execute the automatic trades. No experienced required!
Look, my mission is to lead you in the right direction when it comes to making money online! I could only positive things and promote this crap to make commissions from these guys. But I prefer to create a website based on truth and ethical principles.
So, the truth is NO. The software doesn't work! Nothing and no one is able to predict the market movement. People can only have an informed guess based on recent events in the economy and politics. Thus, when you hear about a software promising thousands overnight, RUN away from it. They are trying to scam you!
Is it Completely "Free"?
This type of software is always used as a marketing strategy to grab people's attention. It's free because it's only used as a bait to make people think they have nothing to lose.

This reward platform is going viral! Cash out via PayPal, Visa, Gift Cards, and in-game currencies - Click here to find out how to generate an extra $10+ per day! 
After you insert your details such as name, email and phone number, you will land on the broker's site. There, you'll have to fund the broker's account with at least $250 to activate the software. As you can see, this is not a free opportunity!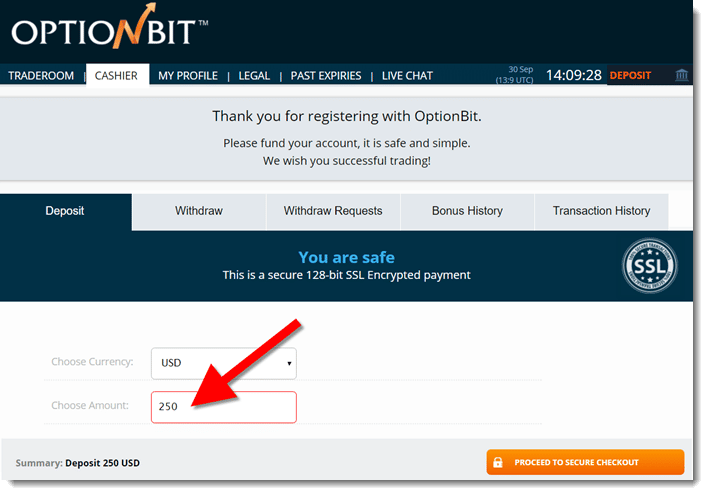 Now, here is the interesting part. When you fund your account , the owner of Pay My Vacation will get a generous commission. So, the only reason he created this website was to earn commissions from the broker, not give you free money.
Don't Risk Your Hard Earned Money!
$250 is a lot of money to put at risk. Once you activate your "vacation software", there is a high chance the money will vanish in a blink of an eye.
Why? Because when you lose a trade in binary options, the broker keeps 100% of your investment. But when you win, you just get around 70-80%. As a result, the broker will always run faster than you!
As you already know, the software is worthless, and will just place random trades. If you are unlucky to get many losing trades in a row, your $250 will be gone in less than one hour! By that time, do you think they will care about your complaints? There won't be any refund and they will convince you to invest more money!
Please, stay away from them! It's a dirty system that just provides financial freedom for the owners. When they make enough money with Pay My Vacation and get tons of negative reviews, it's time to create a new site. However, the key misleading ingredients will remain the same: A free" software, a few spots left, and high winning rates.
Verdict:

Scam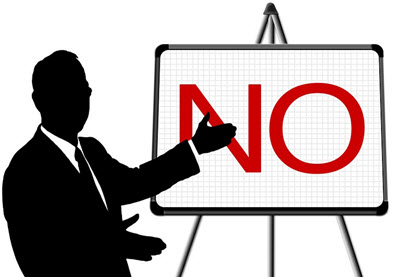 My Sincere Advice to Help You Make Money Online
I created this website to help people walk with their own feet and make honest money online. In my opinion, the best way to achieve freedom without having millions in the bank account is to create your own online business. It's safe, convenient and very powerful!
It's important to understand that the foundation of any online business is a website. A website opens doors for potential customers all over the world. Besides, it remains open and working 24/7, 365 days/year for you. Thus, you are really able to make money when you are on vacation AND without risking any money!  

First of all, you need to decide on your niche market. Think about anything you are passionate, knowledgeable or interested about. Yes, it's possible to make money talking about your passions! Building an online business is FUN and PROFITABLE!
There are 5 main ingredients that I think it's really important when you are starting out.
Patience
Perseverance
Motivation
Knowledge
Support
You should find patience, perseverance and motivation deep in yourself. As for knowledge and support, you can check out my #1 recommendation! I can assure you it's the best platform to build your online business. Just click on the link below if you want to know more about it.
Thanks for reading and I hope this review helped you understand the risks involved. If you have any questions of thought to share, please leave your message just below.
Your friend
Stefan